SHOPS

---
Our shops have reopened
We are very pleased to announce that our shops in York and Liverpool reopened on Monday 15 June. We have put in place the necessary measures to ensure safety for customers and staff, and look forward to welcoming friends familiar and new!
Thank you to everyone who has supported us during recent weeks by purchasing online. Each purchase helps us to help our suppliers, many of whom live hand to mouth. Thank you too for all your messages of support.
Our Shop opening hours are subject to change. Please contact the shop before making a special journey.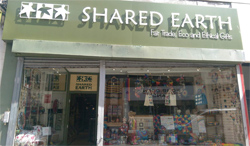 71 Bold Street
Liverpool
L1 4EZ
Tel +44(0)151 708 0766
Shop opening hours (subject to change)
From Monday 15 June:

Monday - Saturday: 10am - 6pm
Sunday: 11am - 5pm
---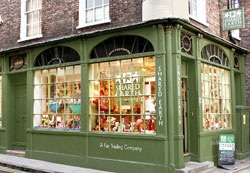 1 Minster Gates
York
YO1 7HL
Tel +44(0)1904 632896
Shop opening hours (subject to change):
From Monday 15 June:

Monday - Saturday: 10am - 5pm
Sunday: 11am - 5pm